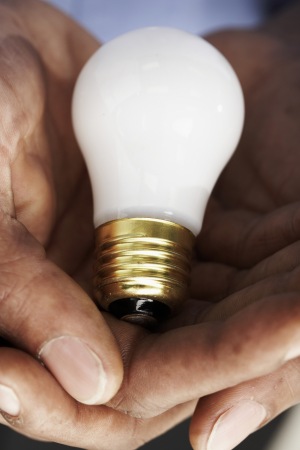 Our Philosophy
---
Too many software development companies focus on the technology, not on the people they are developing the technology for. At Kennard Consulting, we believe in working closely with the customer: of truly understanding their needs before designing a software solution that is tailor-made for their business.
We pride ourselves on taking the mystery out of the software development process, of keeping the customer 'in the loop' at all times, and communicating technical ideas in non-technical ways.
We are passionate about 'face-to-face' software development, forming lasting relationships with our customers, and delivering on our promises.
We specialise in building standards-compliant software, using as much Open Source as possible, to ensure we keep the cost low, the quality high, and protect you from becoming locked in to any particular manufacturer.